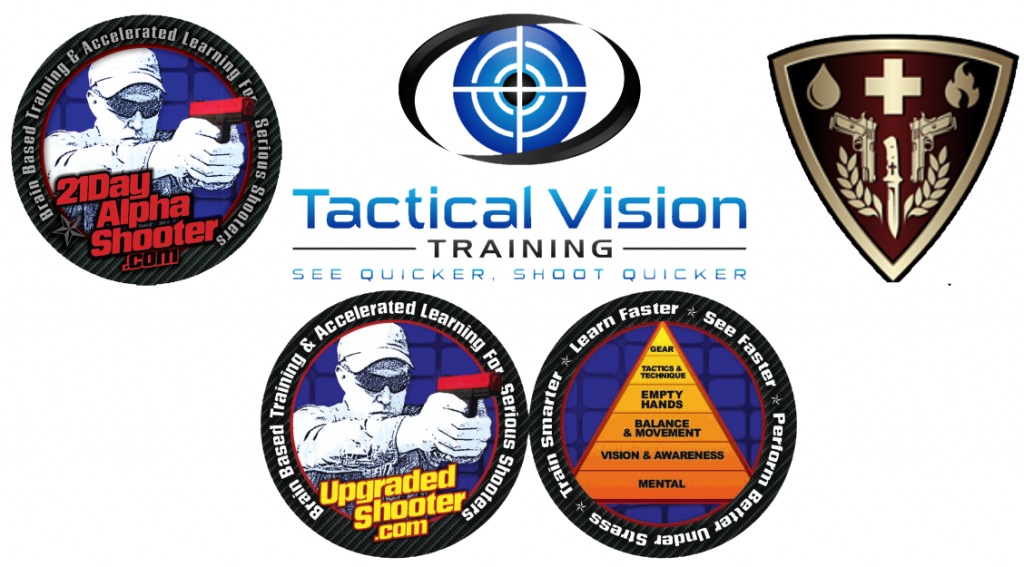 If you have found us, it's a good chance you came here because of a charge you didn't recognize on your credit card statement or for some other reason related to billing.
We sell tactical and preparedness products and these are the main ones: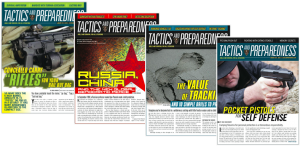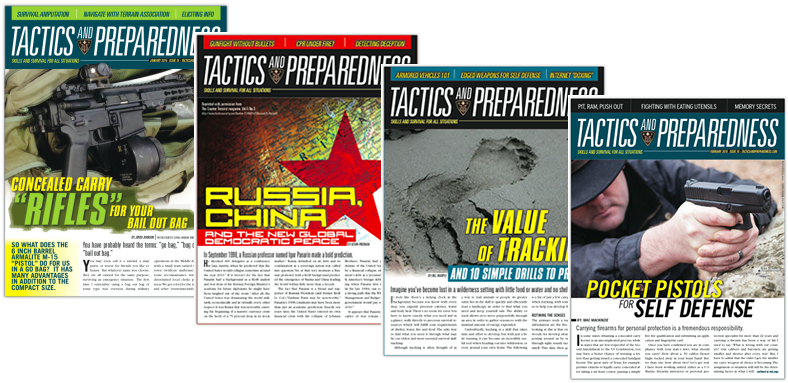 The Journal of Tactics and Preparedness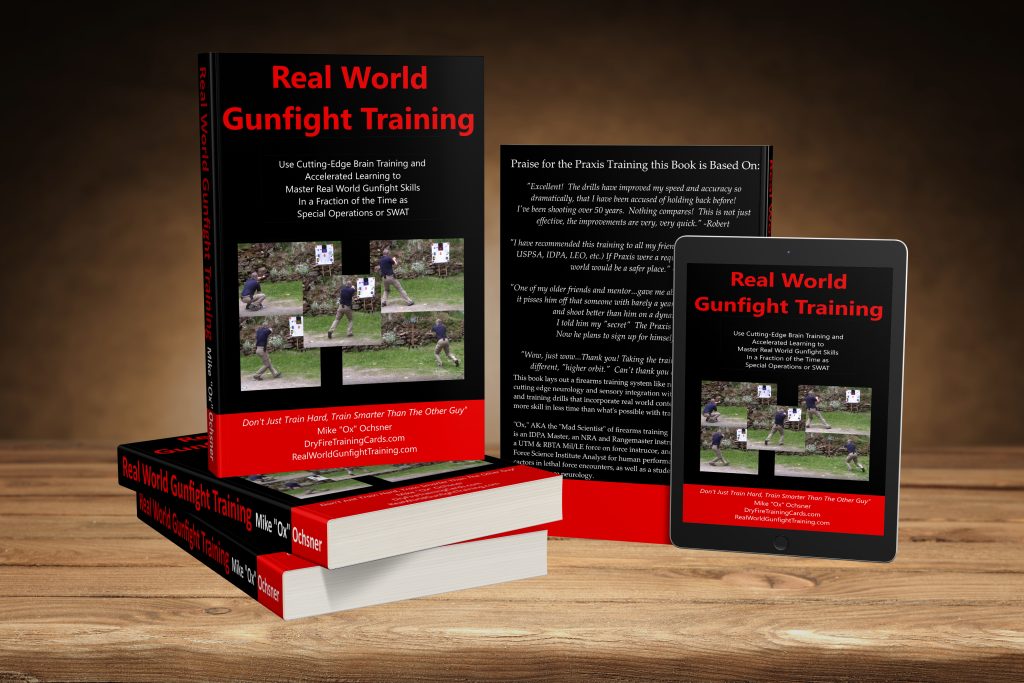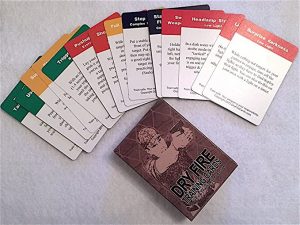 Dry Fire Training Cards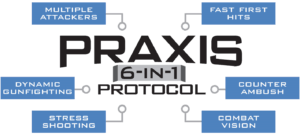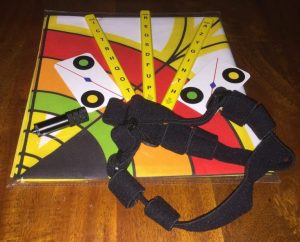 Automatic Aiming VisionTraining.com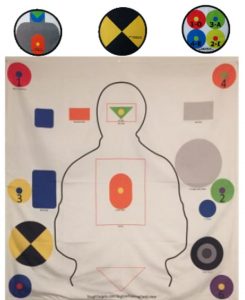 Tough Targets
Pop-Up Targets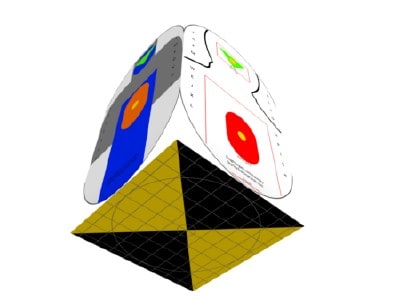 Self-Standing Tough Targets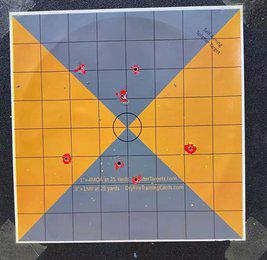 Dry Fire Pistol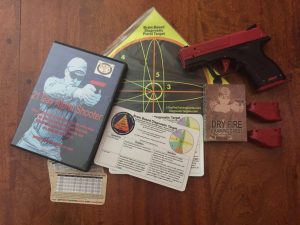 Dry Fire Pocket Pistol

See Quicker Shoot Quicker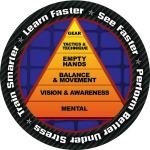 Private Video Coaching

Upgraded Shooter
Draw Stroke Mastery

Stealth Tactical Pen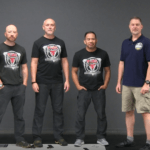 Fight To Your Gun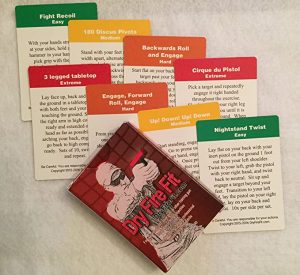 Dry Fire Fit


Former Force Recon Marine, Chris Graham's 30-10 Pistol Training System

Retired Navy SEAL, Larry Yatch's Sealed Mindset Concealed Carry DVD Masters Course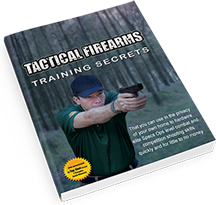 Tactical Firearms Training Secrets

Avoid Deter Defend Situational Awareness and Tactical Flashlight Course

SEAL Threat Detection, Situational Awareness For Non-Tactical Loved Ones

Home Defense Rifle Carbine Course
or another course or product from Ox, David Morris, Matt Seibert, Chris Graham, or Larry Yatch/Sealed Mindset

As well as the following product lines: Night vision, Thermal Imaging, LaserShot, SIRT, and LaserLyte, Voodoo Tactical, SOLKOA, ZEV, Apex, and more.
Please, if you have any problems or questions, contact us before contacting your bank or credit card company. We record the IP addresses on all credit card purchases and use industry leading fraud prevention measures. If you have a charge on your card, there's a 99.99% chance that you or a loved one made the purchase. It's ok if you forgot or if you didn't know and need help figuring it out, but please remember…claiming a fraudulent charge on something that you or a loved one actually purchased is fraud in and of itself. Don't do it…contact us first. If there was fraud involved, we will be happy to provide information to help your bank identify and law enforcement convict the person who used your card.

Digital orders and the digital components of orders are delivered immediately…both by email and by online access. If you closed your browser too soon, deleted the email accidentally, or your email program misidentified the email as spam, please check your junk/spam folders and contact us if you still have any problems so we can get you taken care of.
Physical orders are normally shipped out within 1 business day…sometimes the same day, and sometimes within 2 days when we get overwhelmed with orders. Everything that we ship has tracking with delivery confirmation so we have positive confirmation that 100% of orders are sent. Sometimes the post office messes up deliveries, but in the rare cases when customers don't get their order, 9 times out of 10 it's because somebody else got and/or misplaced the mail. If that's not the case, let us know and we'll get you taken care of.
We are a small company and value your business and try very hard to respond to support requests as soon as possible, often within an hour our so during business hours.
You can contact us in any one of the following ways:
Our support desk online form: >HERE<
Email: [email protected]
Phone: (801) 839-4108
They all go to the same people, so please only use one of the three. It'd be really cool if we could read your mind, but since we can't, please help us help you as quickly as possible by providing the best email address to contact you at, as well as any information on the purchase that you've got (the amount, date, your name, etc.) Within reason, the more detail you give us, the quicker we can get you taken care of.
Copyright © UrbSurv LLC 2023